Here is the information that you are requesting:
Top 3 IT Must-Haves for Remote Work in 2022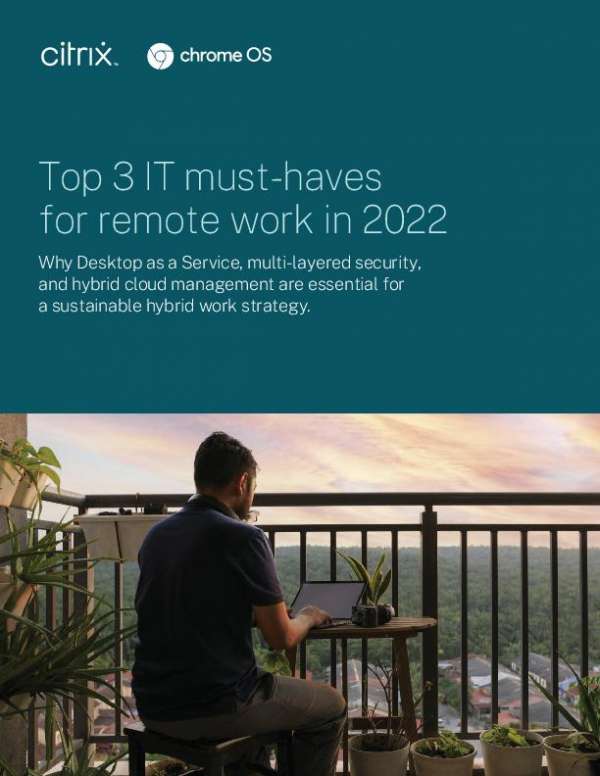 In this era of the growing hybrid workplace, IT teams are racing to keep up. They're charged with supporting a widely distributed workforce as well as scaling hybrid cloud environments and trying to protect all of this valuable data and systems from cyber criminals. Download this valuable eBook to learn how to boost UX and maintain system security.
Where Should We Send This Information?
Thank you for requesting this information. Please enter your name and email address below so that we know where to send it.